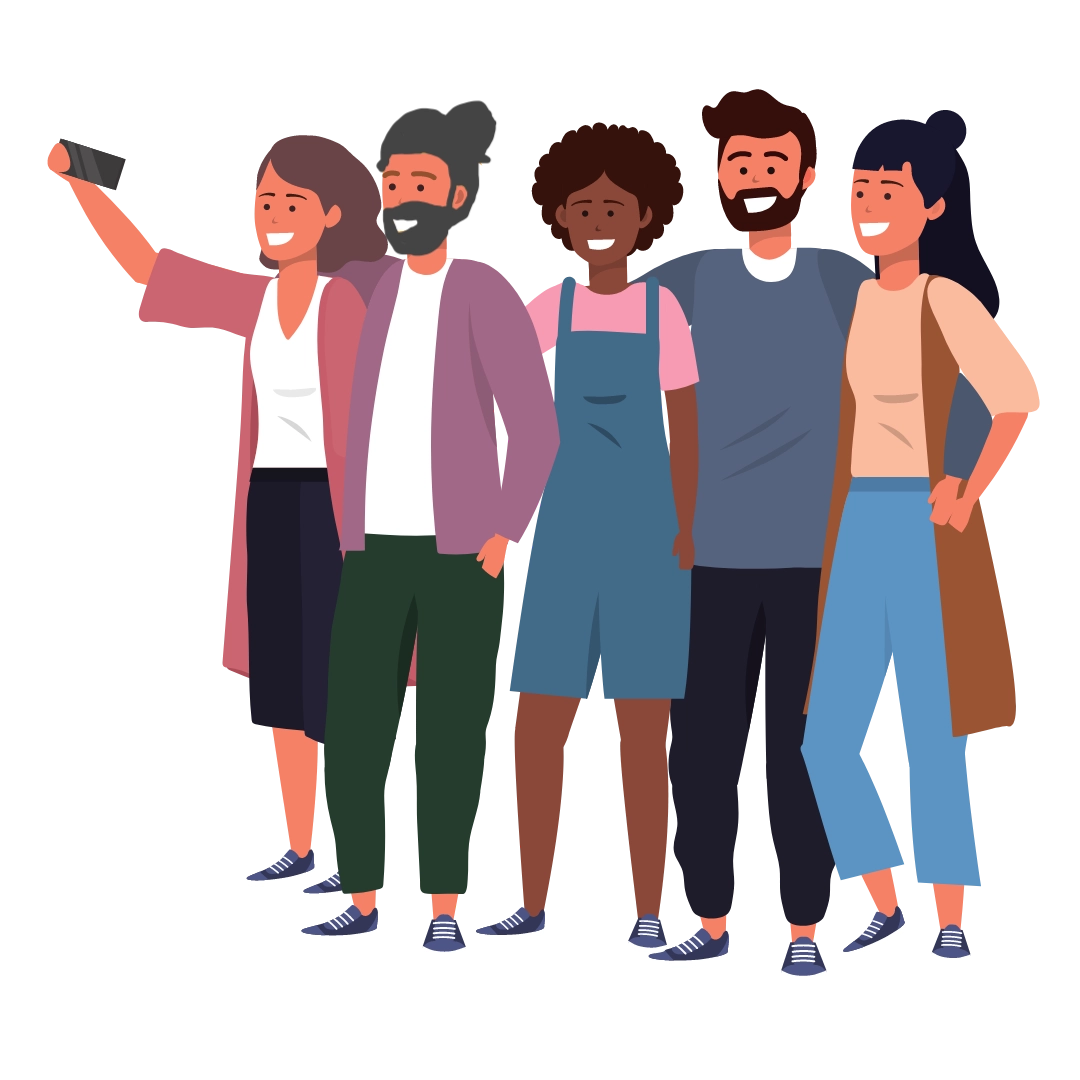 Mutual Funds: right allocation is important
We build MF baskets ideal for different investor profiles
Baskets diversified across asset classes & sectors
Dynamically adjusted with consideration on cost & tax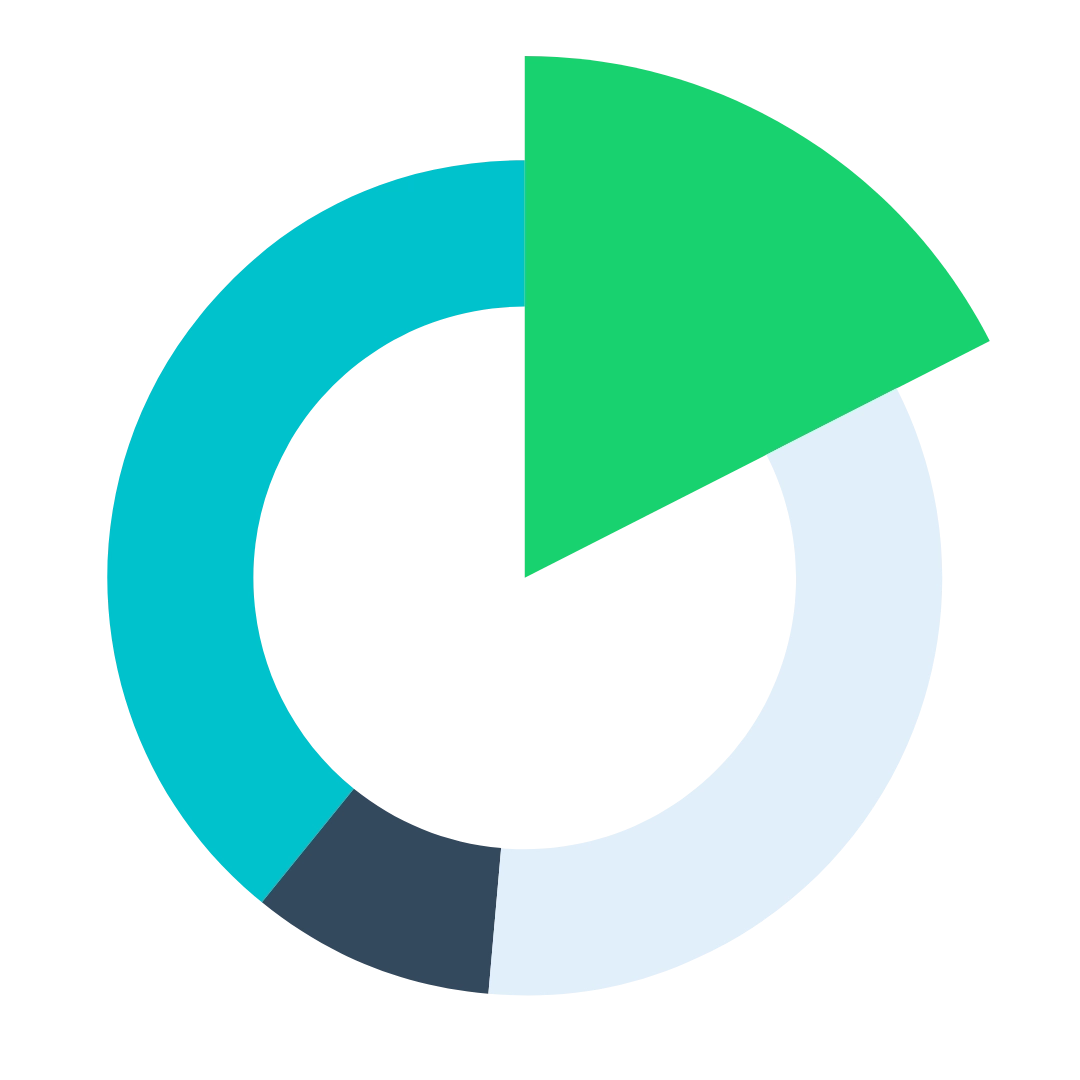 Balance your risk and reward by apportioning your portfolio's assets according your goals, risk tolerance, and investment horizon.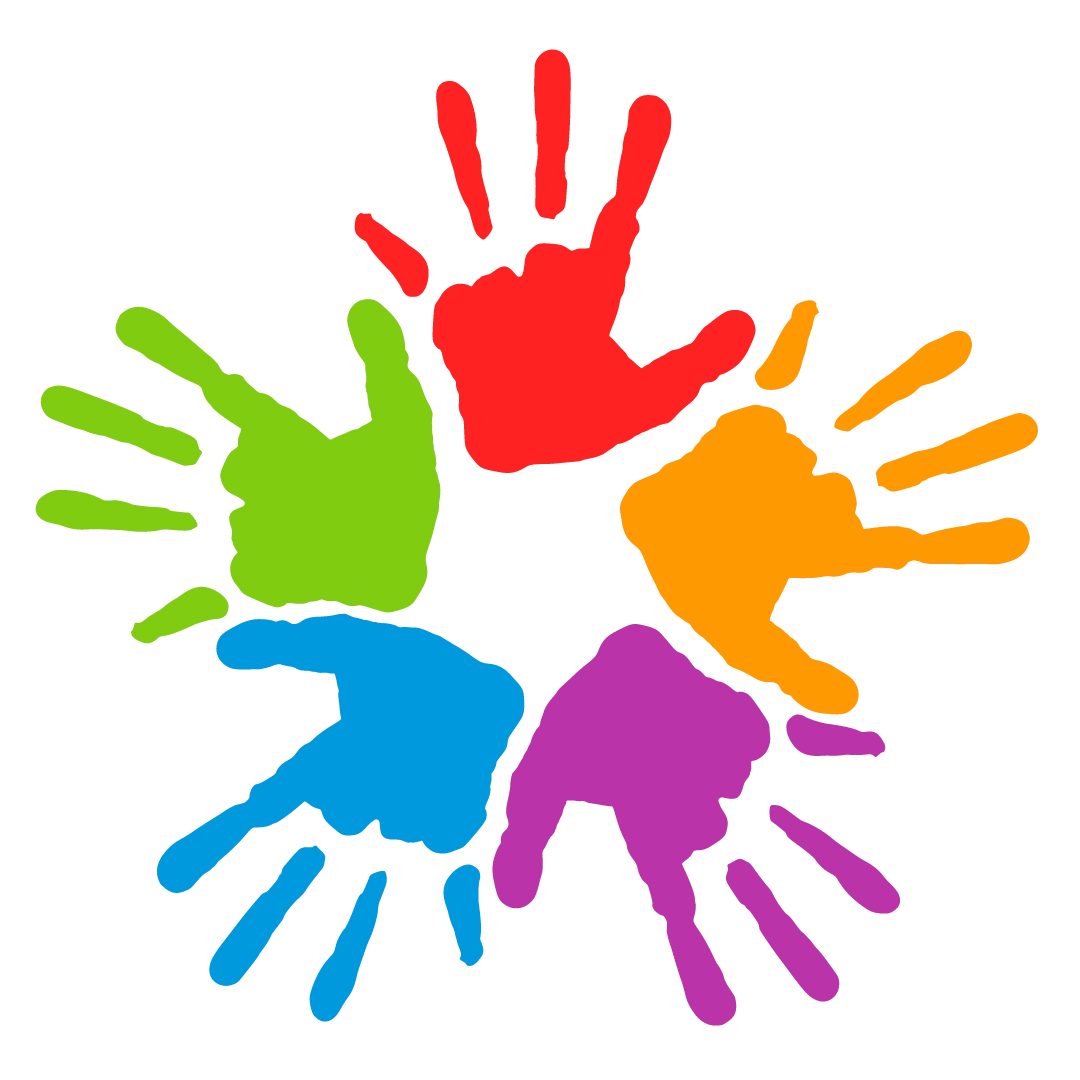 A diversified portfolio contains a mix of distinct asset types in an attempt at limiting exposure to any single asset or risk.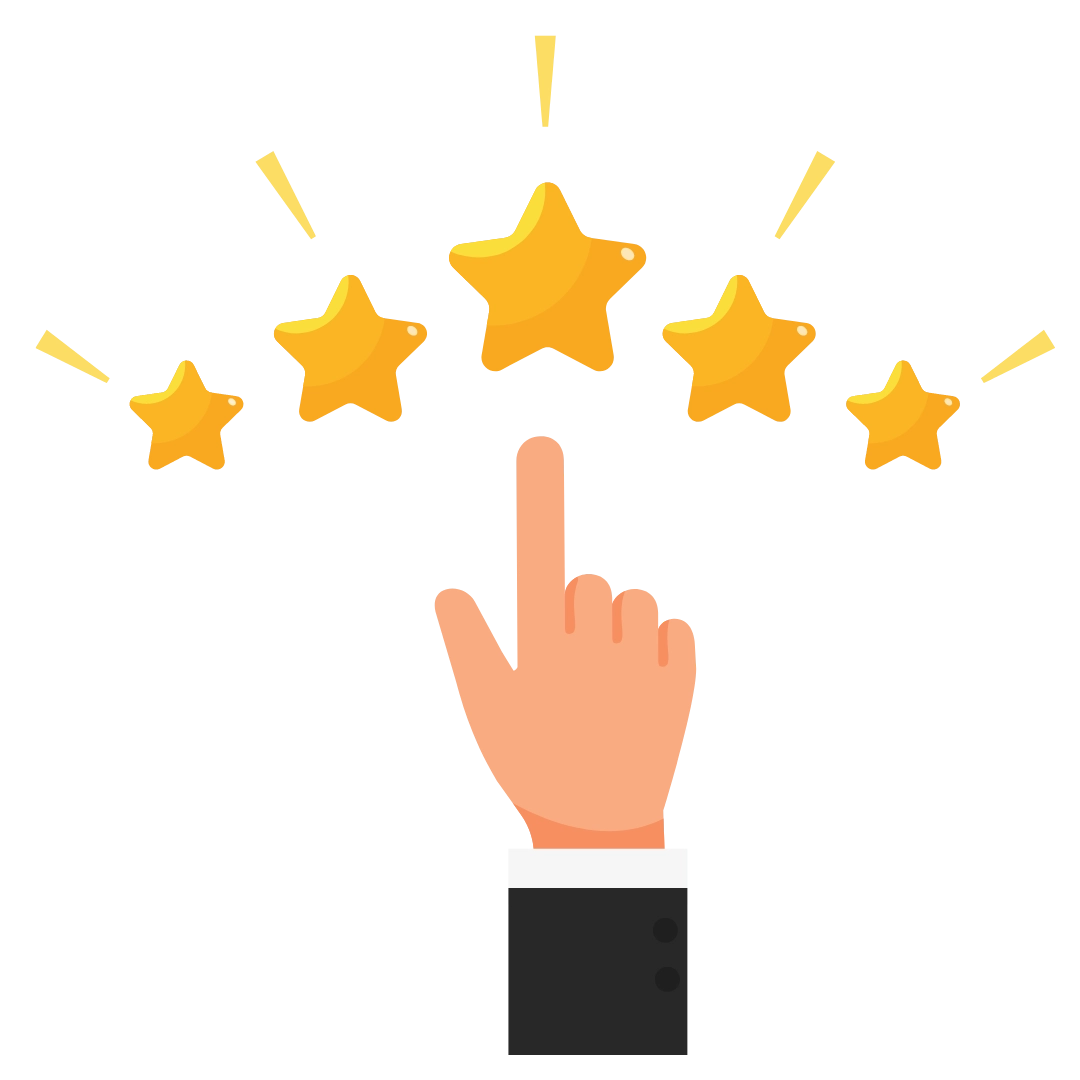 Get guidance from experts about your existing portfolio
What are the MF baskets offered by Wright Research?
We build tactical mutual fund portfolios for various risk profiles
Balanced
Aggressive
Moderately Aggressive
Conservative
Moderately Conservative
How to invest in a MF portfolio advised by Wright Research?
Subscription in a few simple clicks, compliant with SEBI regulations
Access our allocations directly on our website (without execution), or
Execute on our partner platforms