Can't comment on the tea, but her Smallcases are really good. More success and money to her and to all her subscribers 🥂

— Raspreet Singh (@Raspree71242770) January 8, 2021
I respect her approach and accessibility. She has been helpful in responding to my queries. Returns fantastic so far and I would love to observe them over a full cycle

— Prashant Sharma (@prashant__shrma) December 16, 2020
@Sonaam1234 's smallcases are very conservative and still give awesome returns 🥳🥳
PS :- I am invested in smallcases of both since last year

— Shivam Singhal (@ShivamSangal95) December 16, 2020
When I first saw @smallcaseHQ I was totally against it as some collaborators charged exponentially high fees. When I came across @ResearchWright 's SC I saw phenomenal performance and reasonable pricing. I am subscribed to Balanced SC and extremely happy. Thank you @Sonaam1234.

— RahulN (@rahuln89) February 12, 2021
Sarvesh Talreja
HR Generalist
I am, firstly, a very satisfied client, currently invested in Multi Factor Tactical - Smaller Investments. I believe the width and adaptability of your strategy and solid quantitative backing is what gives me the peace of mind and confidence to invest with Wright Research.
Mohul Dutta
Manager - Client Relations
I believe that equity factors are the future of investing and Wright Research provides these strategies on the Indian markets!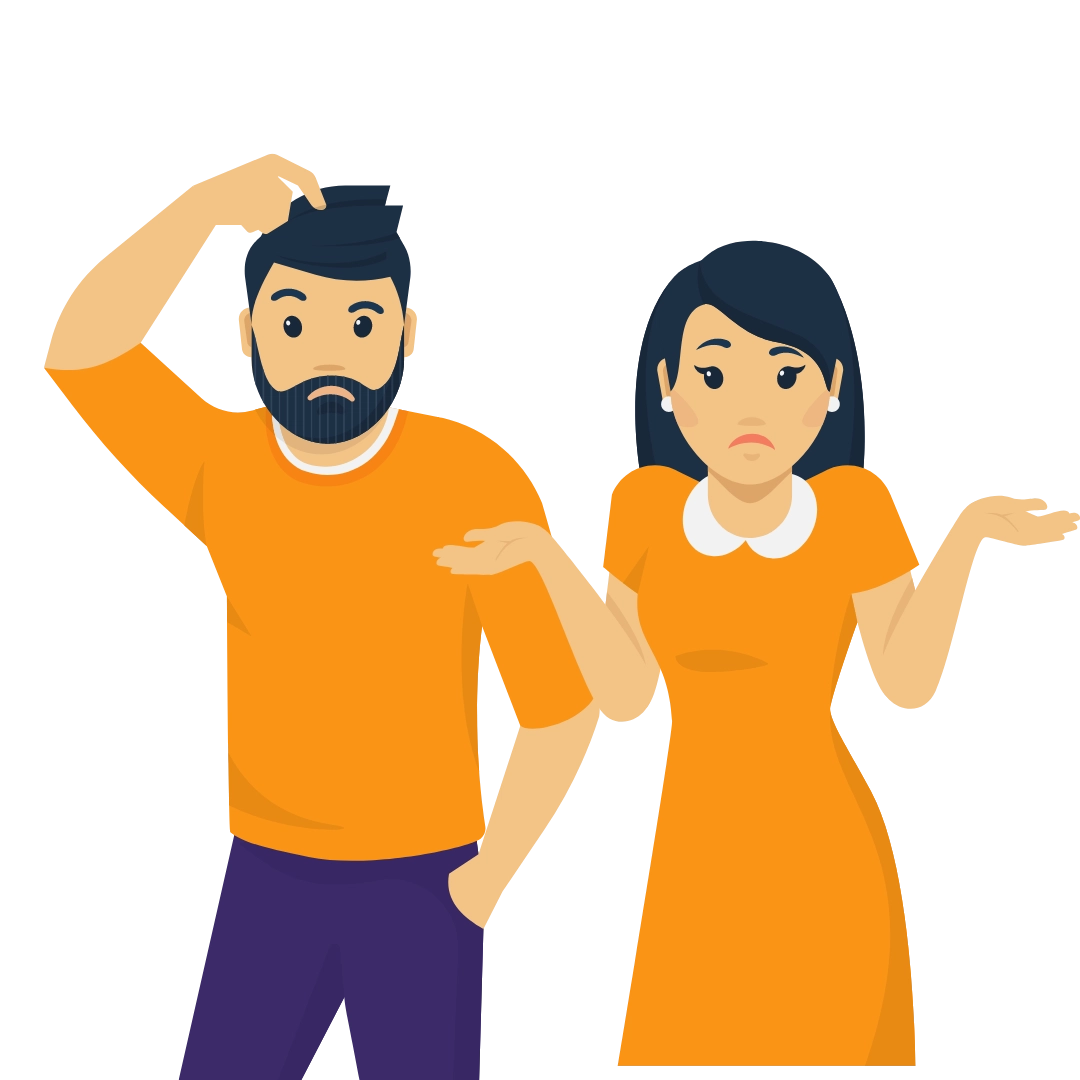 How to choose the perfect equity portfolio? Find out on our equity portfolio showcase page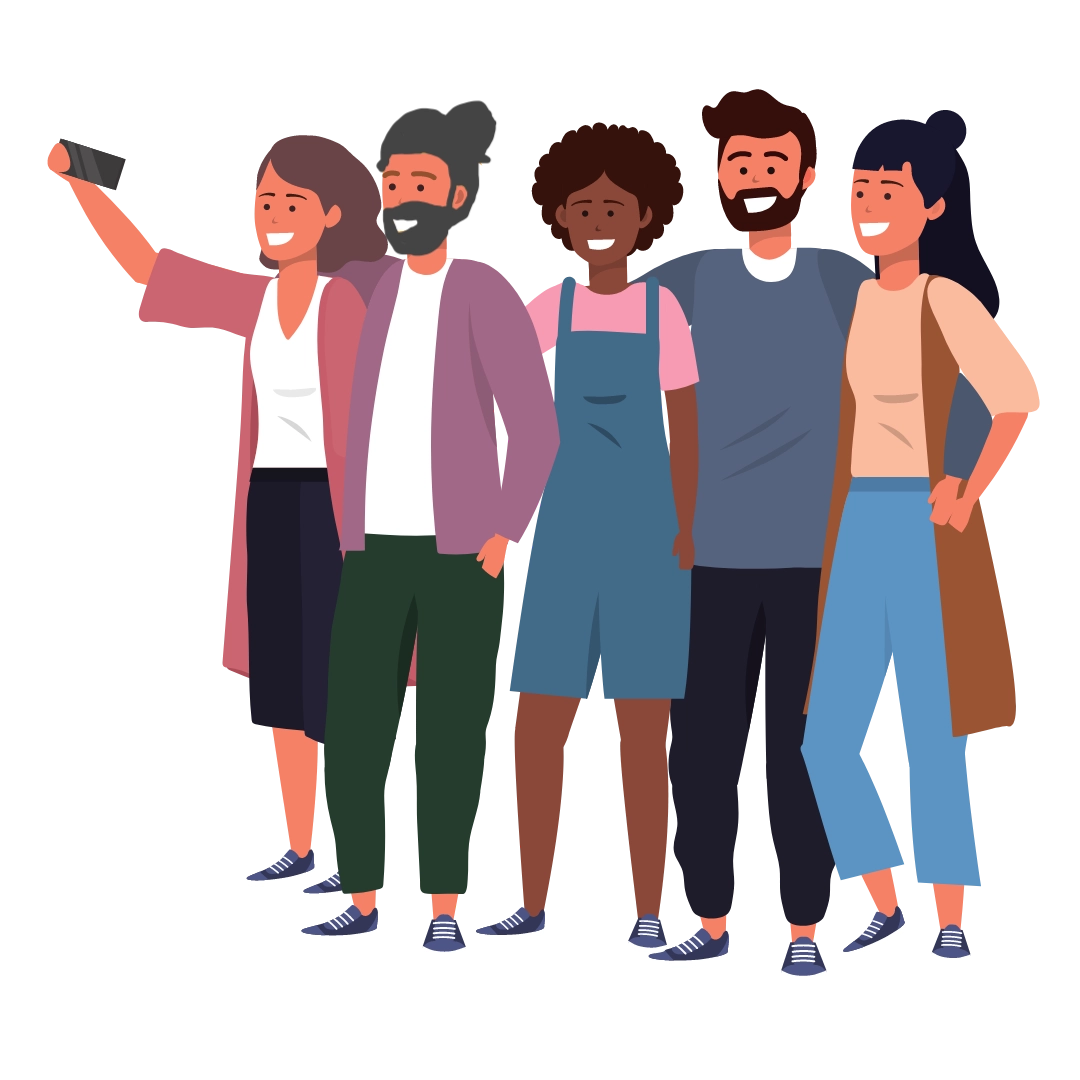 Right allocation is important for mutual funds, know about our MF portfolios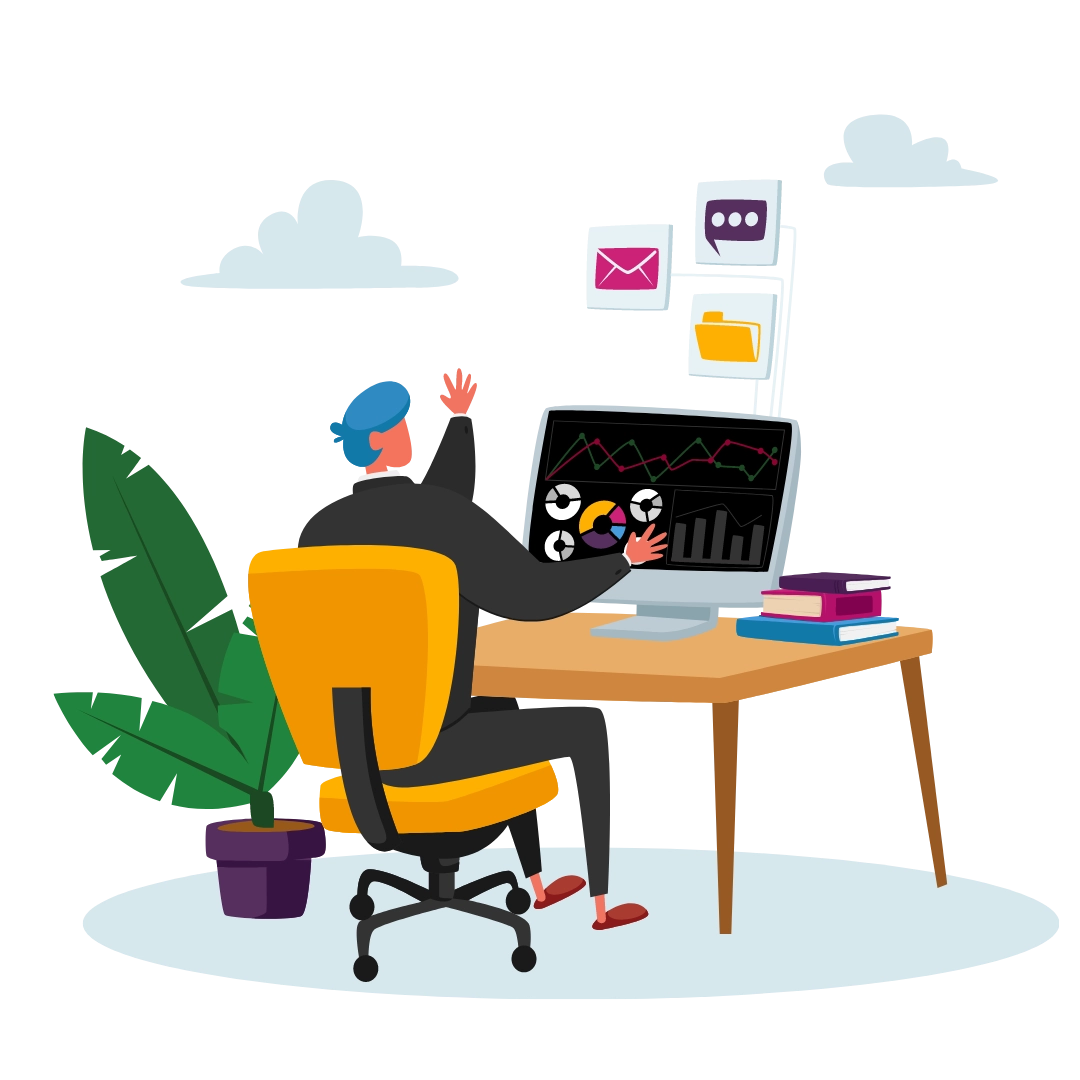 Advanced investors can work with alternative offerings with leverage and higher frequencies
We have a large set of portfolios that you can explore in our Equity, MF and Alternative showcase pages, here are the featured ones
Balanced
Conservative
Momentum
Statistical Arbitrage
Smallcaps
WEALTH MANAGEMENT
the smart way