Blogs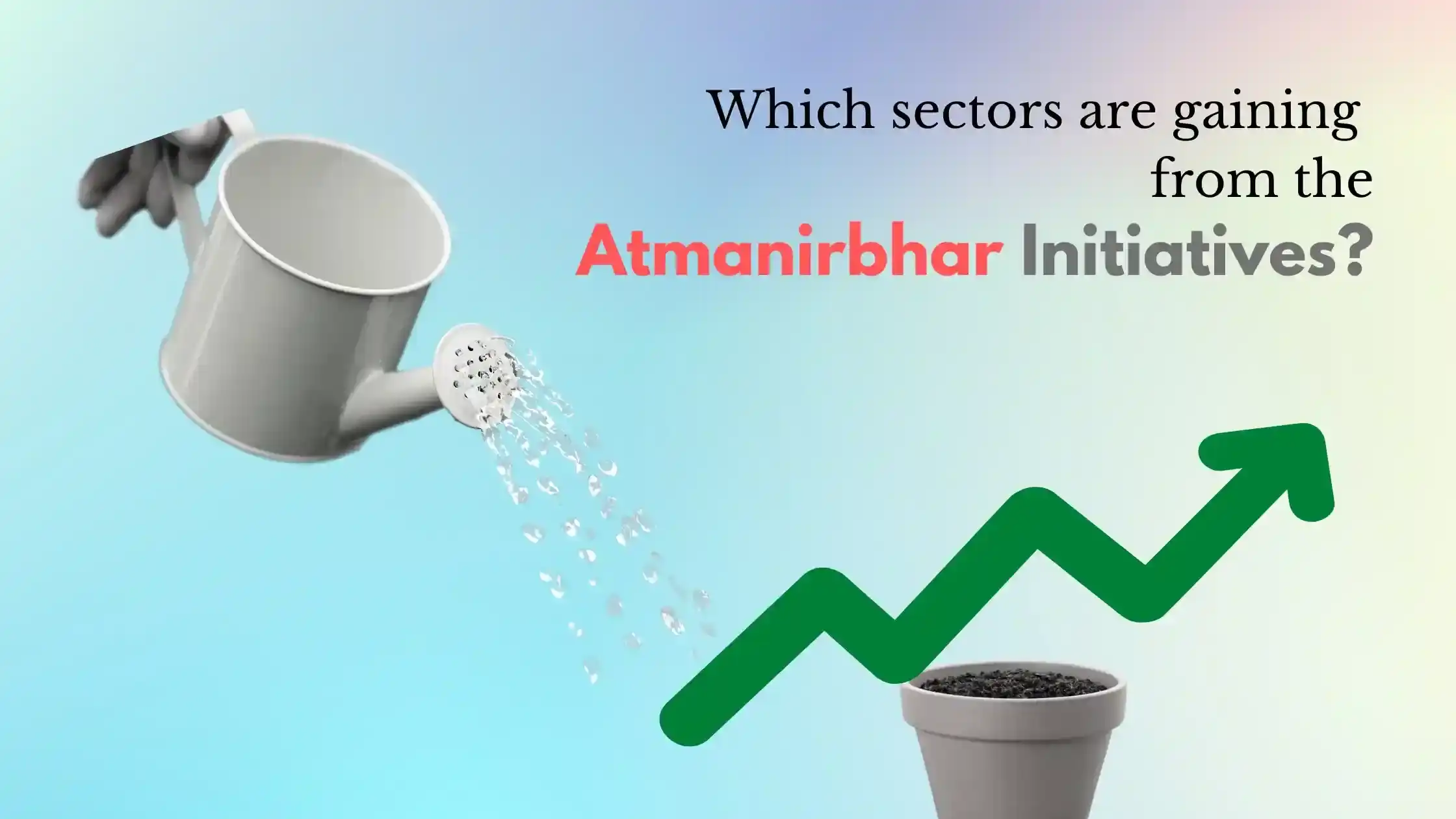 Stocks benefiting from the critical policies have a long way to go. In this post, we will drill down into the sectors and industries covered under these schemes, which will be crucial to spot these winners.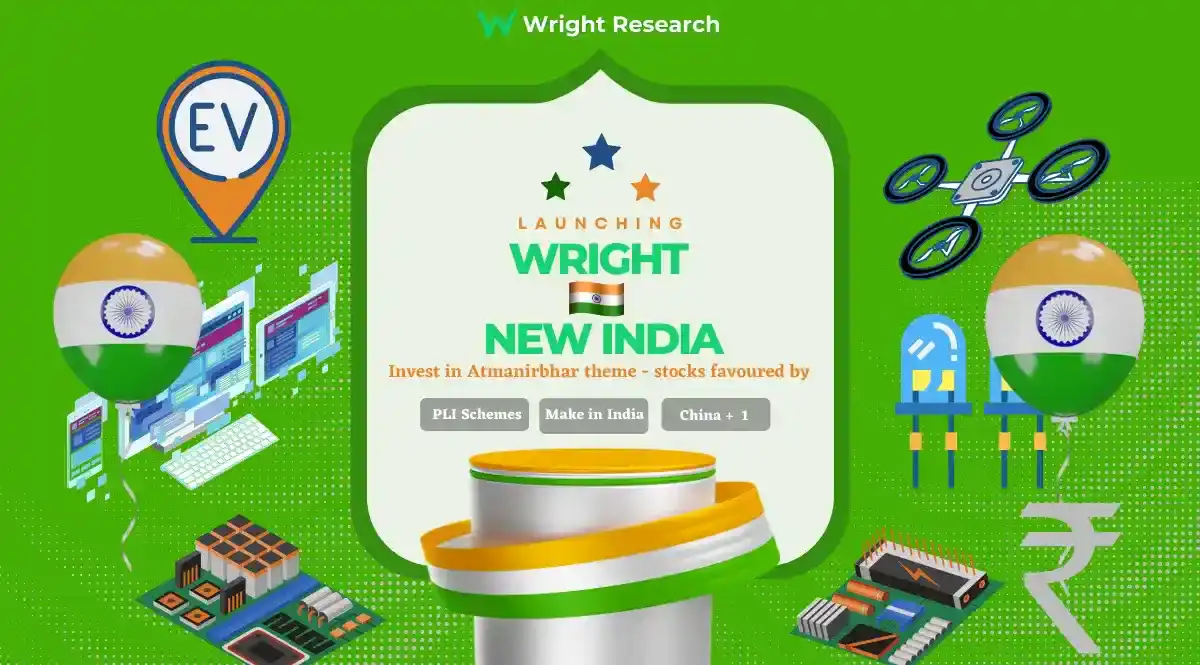 Launching the Wright New India portfolio that invests in the Atmanirbhar Bharat theme - stocks favored by PLI, China+1 and Make In India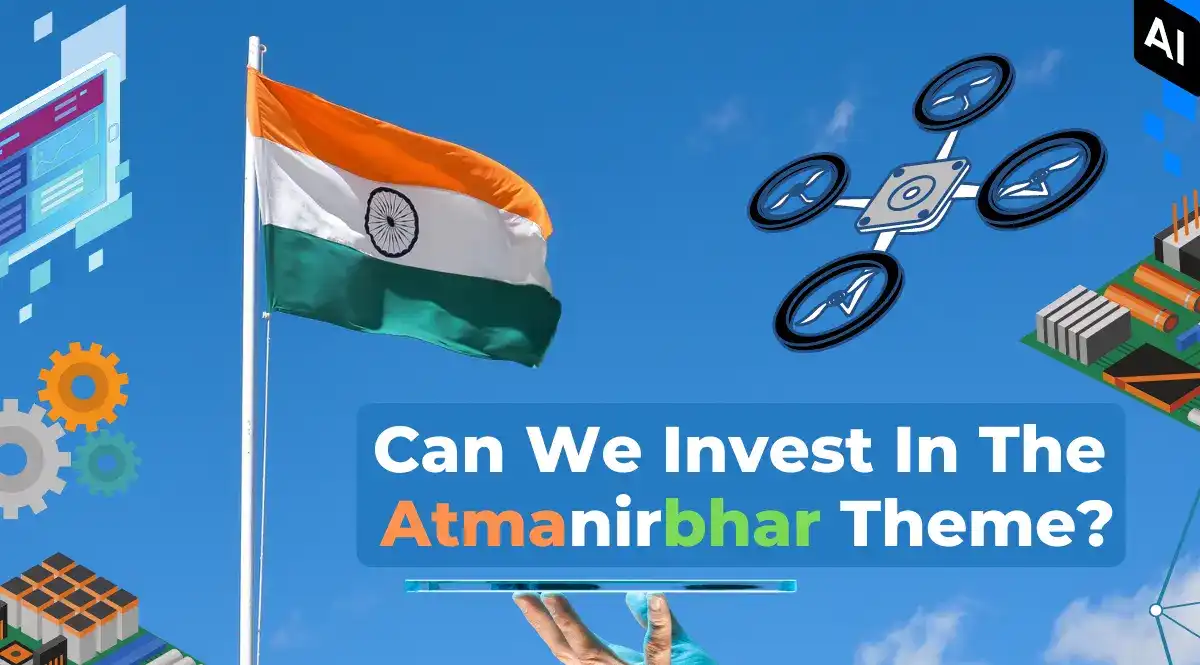 Even with the recent volatility in the Indian market, the stocks that have stayed resilient are the atmanirbhar India stocks. The term 'AtmaNirbhar' has evolved from a buzzword to a solid profitable strategy.