The crash as soon as the new financial year started was spectacular! Our collective psyche is in fear mode, and we have all coined this a bear market.
The Indian market has crashed 10% since April, and Smallcaps crashed 15%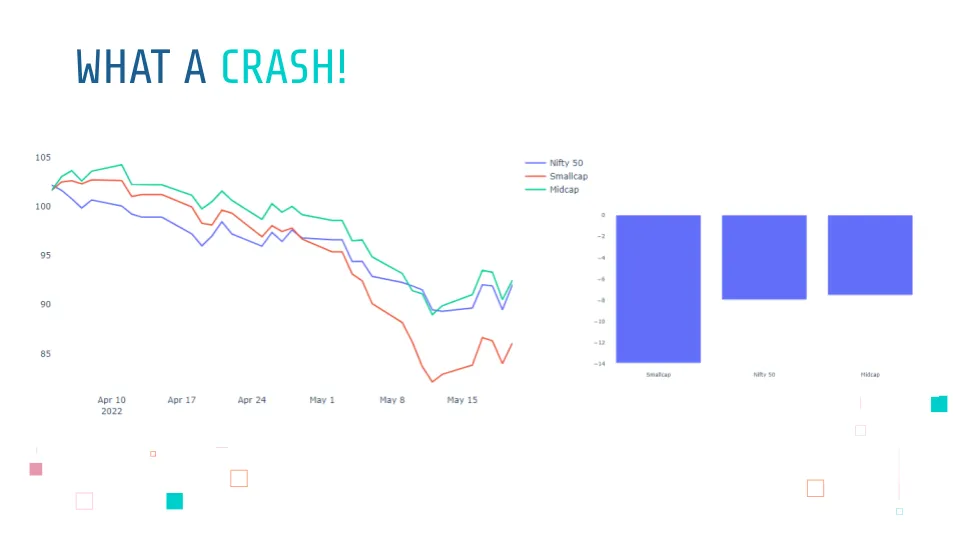 But we are still doing better than the US markets and the massively knocked-off crypto market.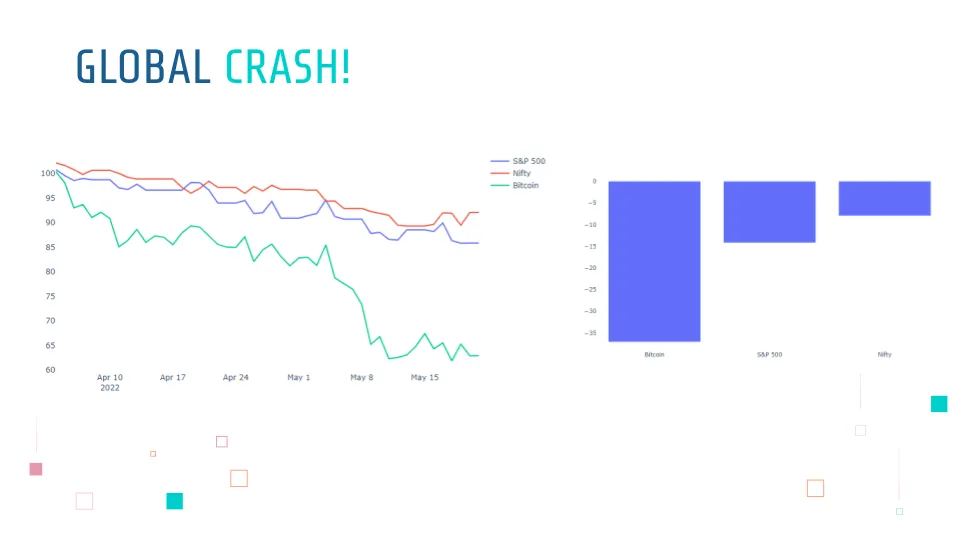 All sectors have crashed, but IT went down the most due to weakness in the US tech market, and FMCG and Autos stayed strong.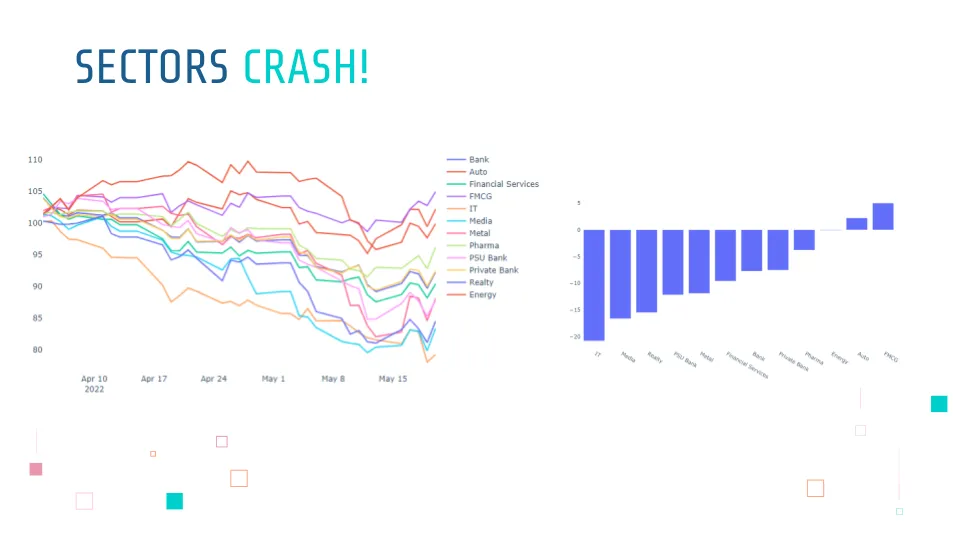 Our portfolios are also not far off, with significant declines across, and many investors have complained.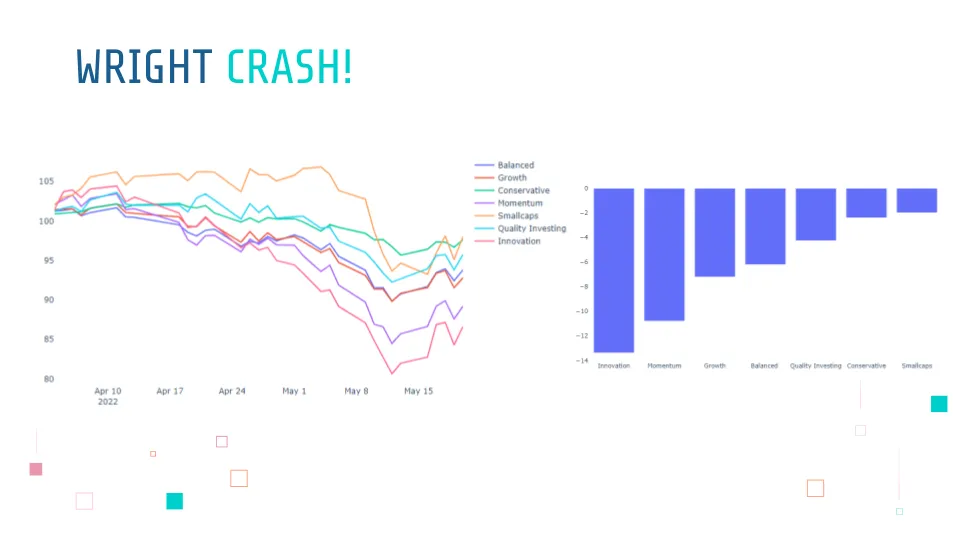 But why are the markets crashing? The answer is first from the US, where the central banks raise rates to fight inflation. US inflation is the highest in 40 years, fueled by their massive money printing to fight the pandemic, and their central banks are resorting to decelerating growth by hiking rates to calm inflation.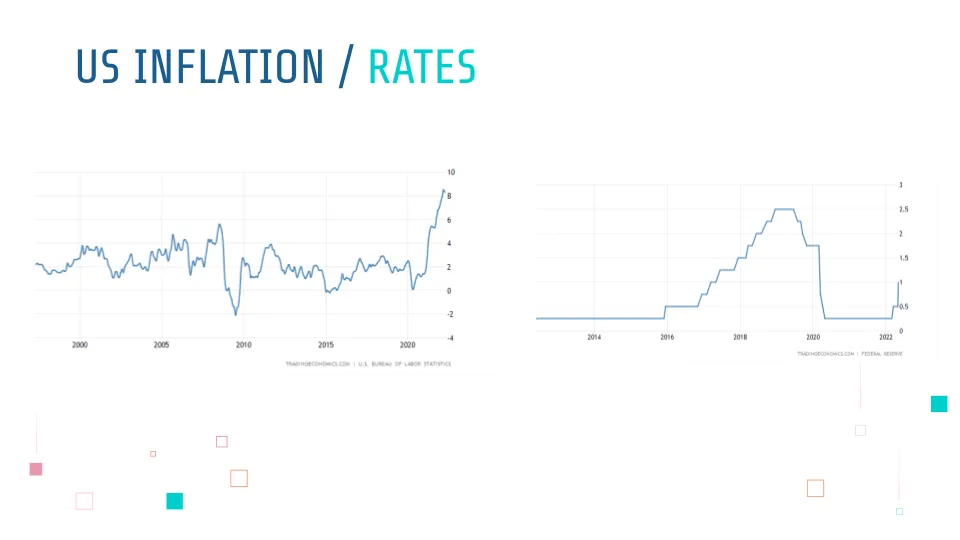 Back home in India, too, the Rupee is at its lowest level, and we are going into dangerous territory in terms of inflation, and the RBI has hiked rates.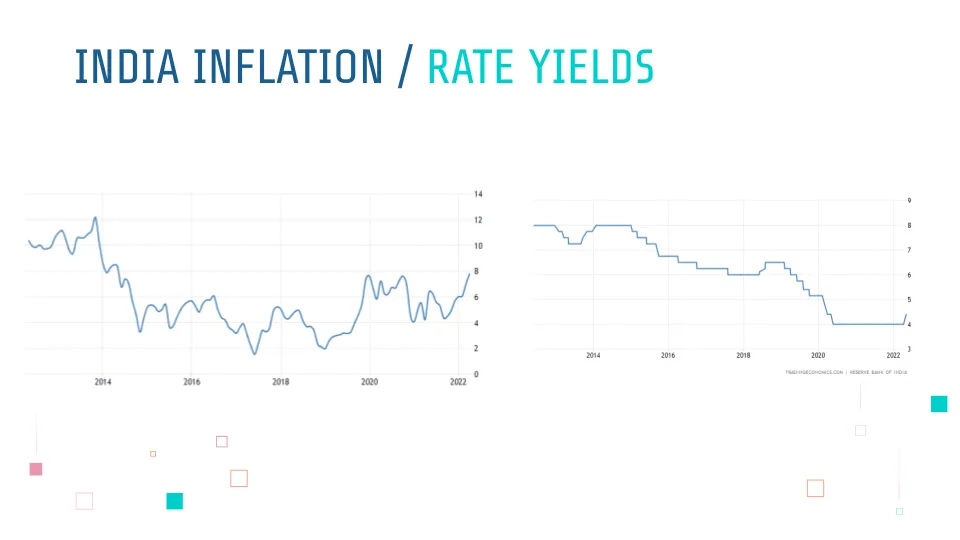 But does a rate hike mean that everything is ruined? Not really! In 6 out of 9 instances of rate hikes, the market has ended up stronger!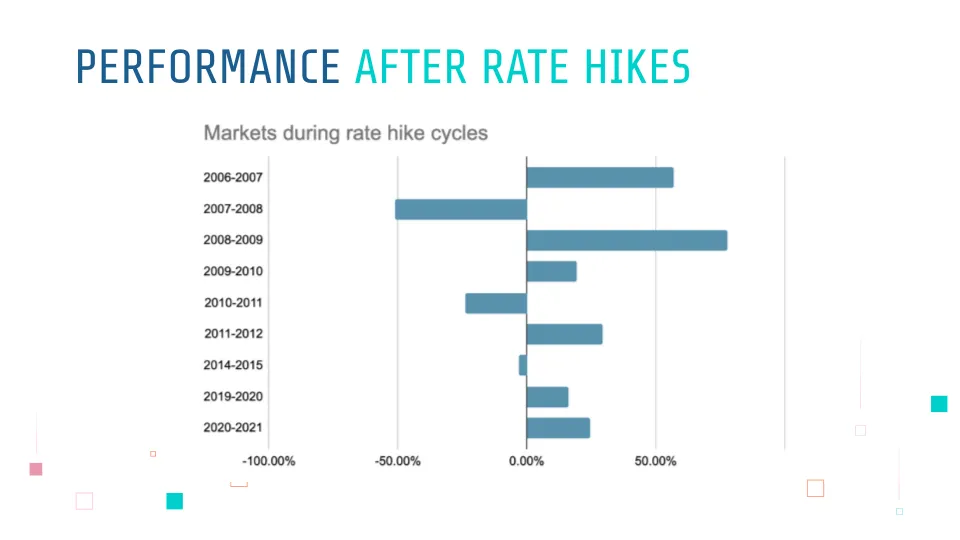 And same goes for any crash! But, again, look at the history of market crashes. Every time the index goes down significantly, it comes back up stronger!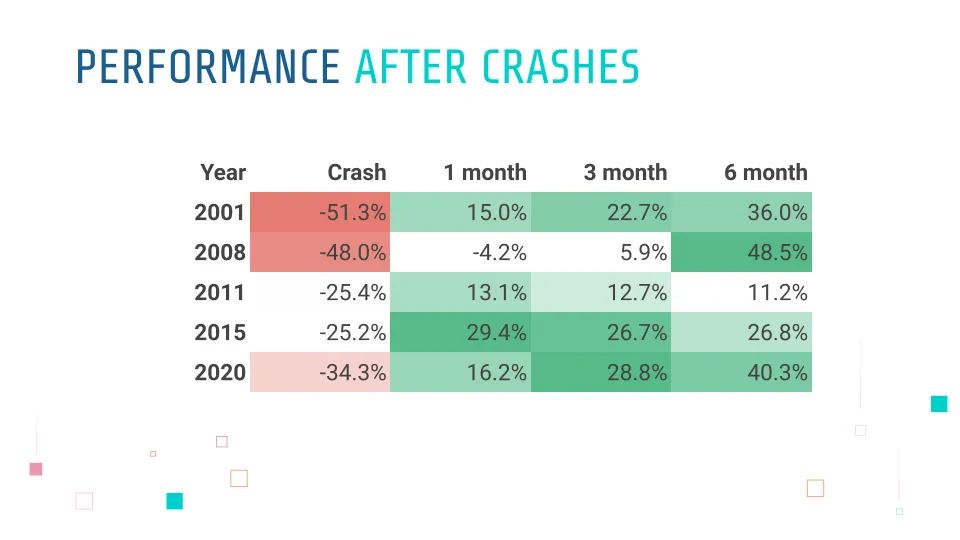 So what happens next in terms of macroeconomic outlook?
Growth is decelerating around the world.

Inflation is showing signs of easing in the Developed Markets

Inflation could be more due to transitory components

Rising rates in a slowing economy could cause Recessionary pressures

The prices due to muted growth in demand can show deflationary trends

Infrastructure spending might restart soon in critical sectors

China is suffering as a consequence of hiking rates early
What sectors should we favor? Let's look at the cyclical nature of industries to answer this.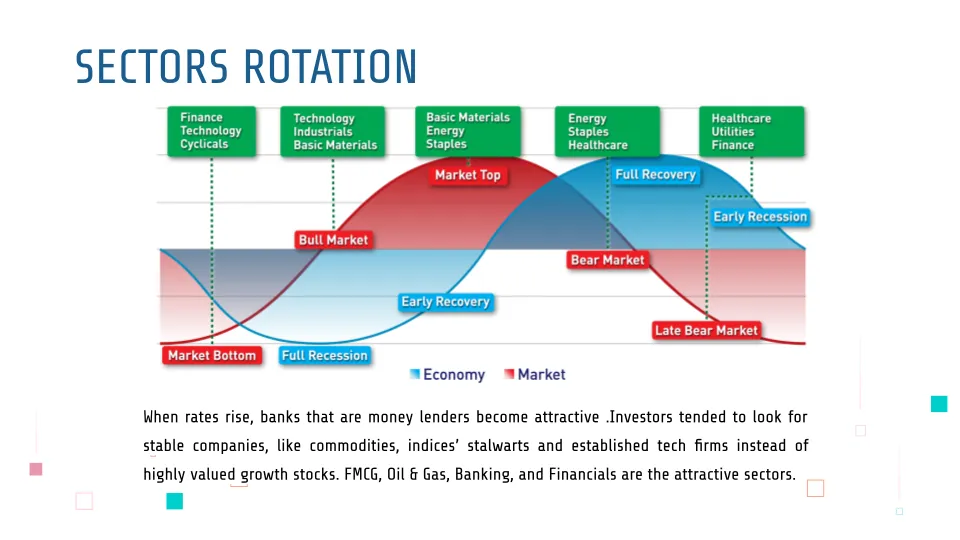 How are we navigating the market fall?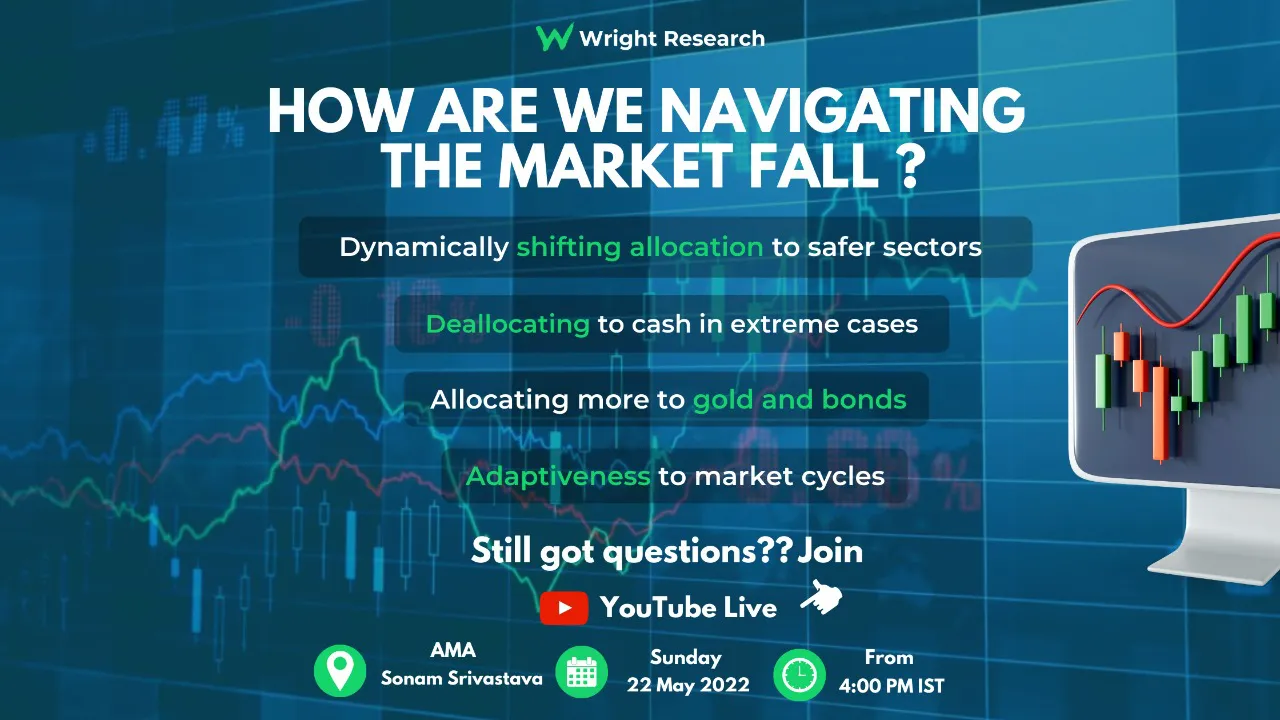 The core of our ethos contains a regime model that uses Artificial Intelligence to forecast the next month in the market. Is it bullish or bearing?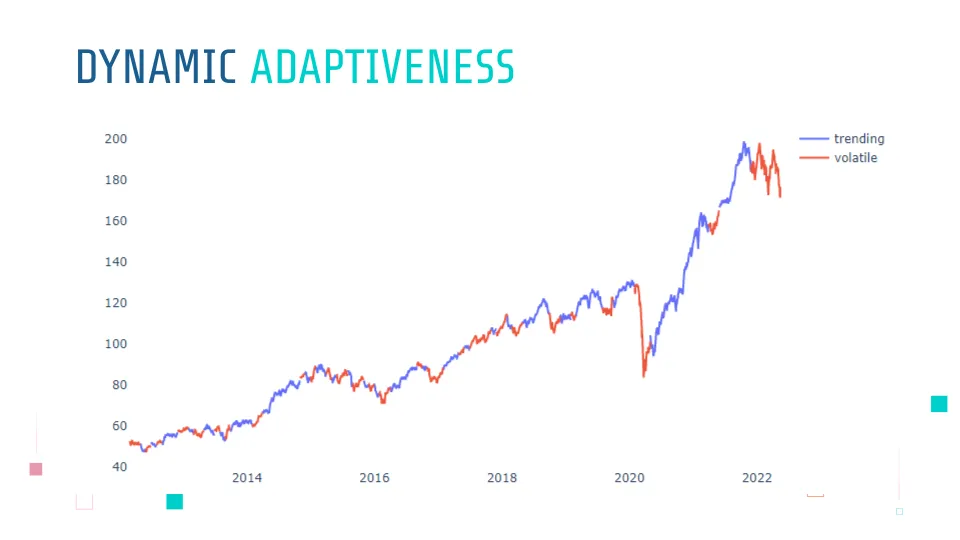 We change our asset allocation to make sense of the volatility and switch to safer havens of bonds and gold ETFs.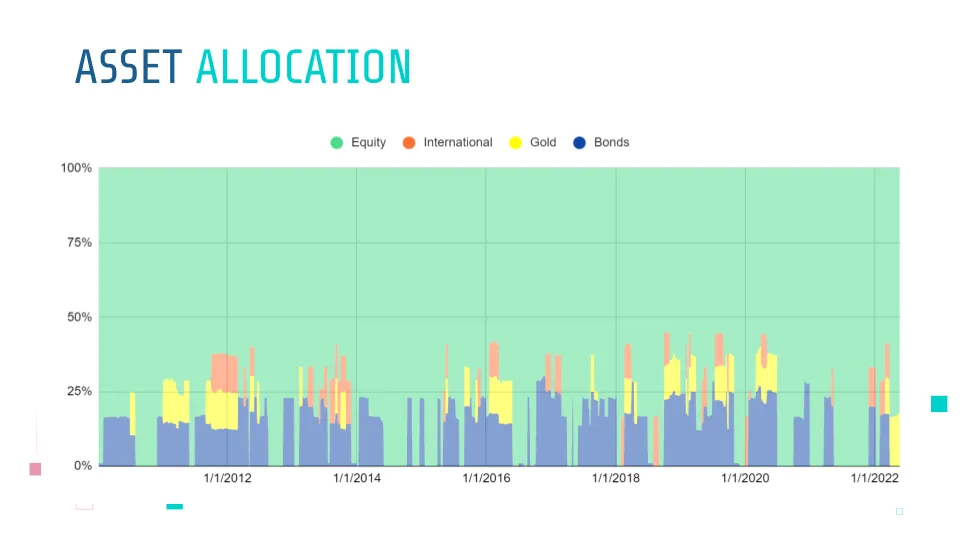 We also have a deallocation policy that helps us switch to cash when the markets are precarious. This improves long term performance.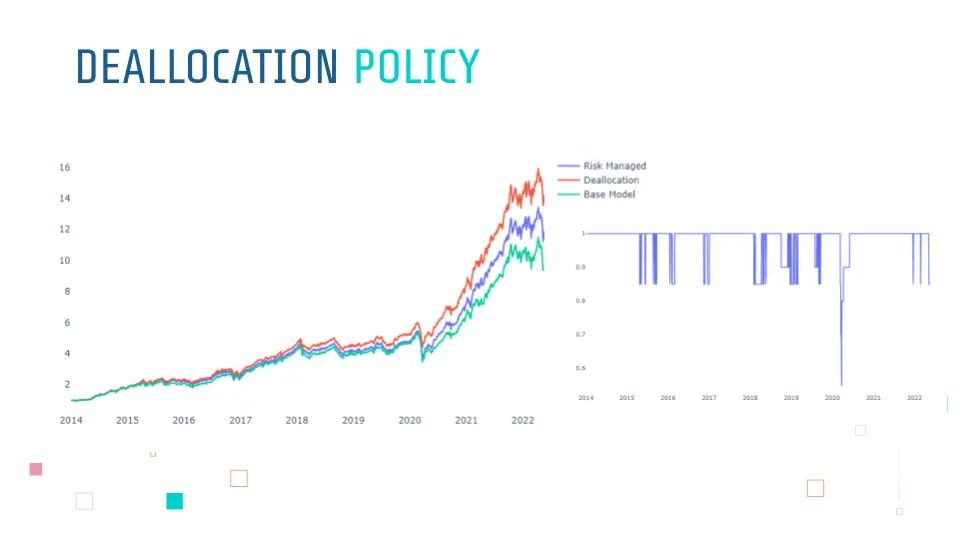 What you can do now to make the most of the market is SIP! Rupee cost averaging or buying regularly at all levels can give you a much better entry point.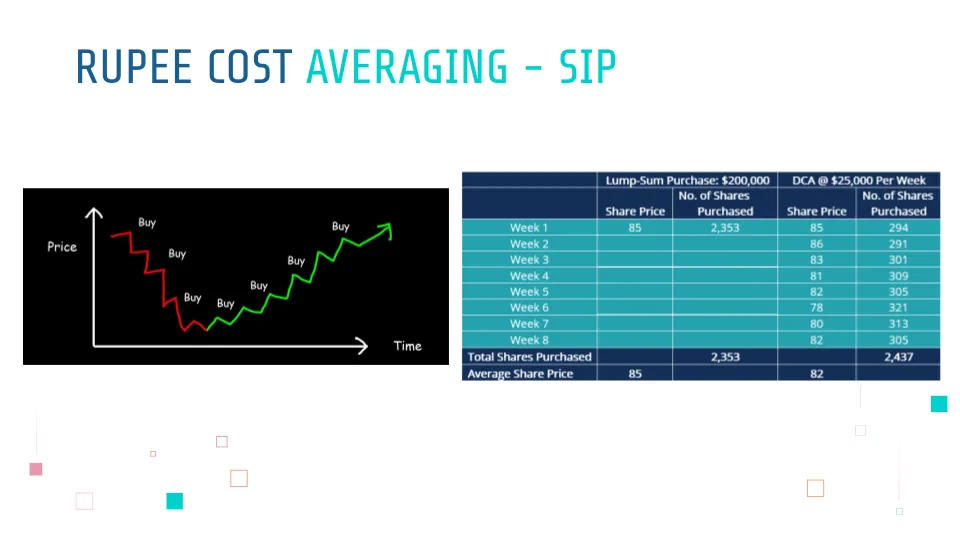 Join us in the webinar on Sunday 22nd May, at 4 PM, where we will take you through all this and much more and also answer your questions LIVE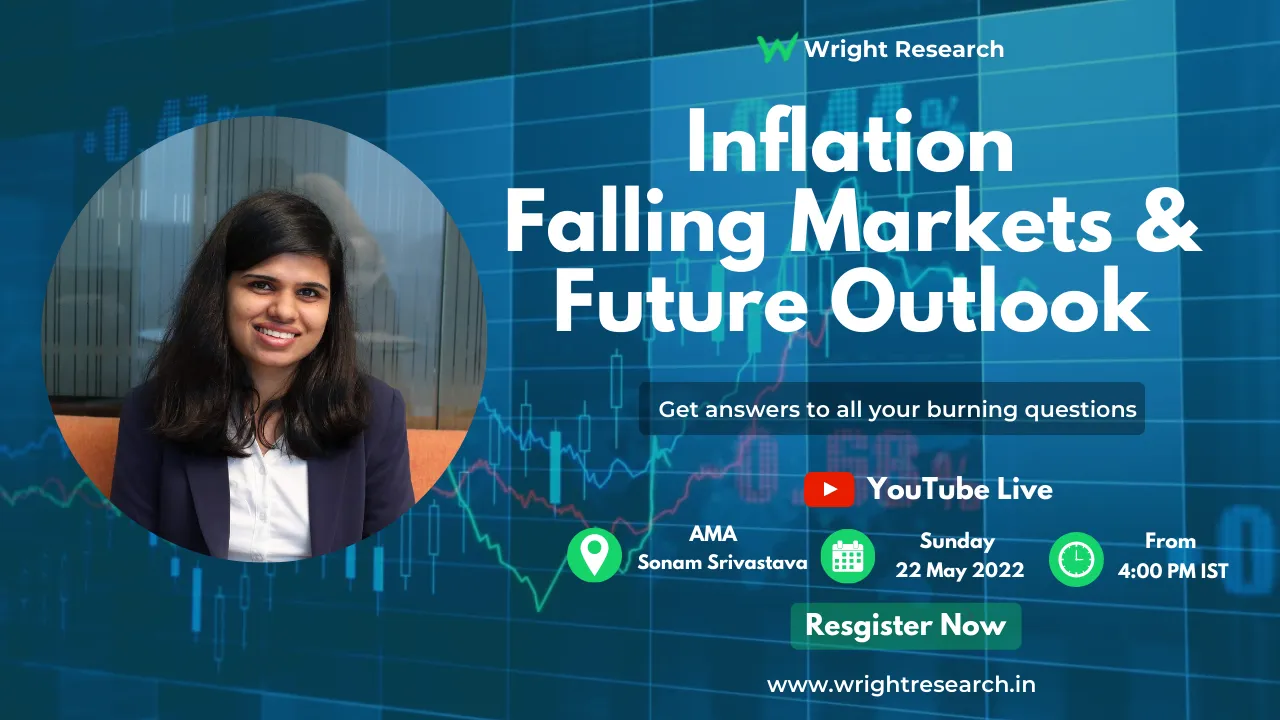 Register now on Youtube: https://www.youtube.com/watch?v=-Pqgac1IOwg