TEAM
I am passionate about building a scalable quant business
Featured as Top 100 Women in Finance by AIWMI, Sonam is a quantitative investment management & trading professional more than 9 years of experience in the field. She is a IIT Kanpur graduate with a Masters in Financial Engineering from Worldquant University. She has worked in Portfolio Management roles at HSBC and Qplum and as an algorithmic trader at Edelweiss and Forefront Capital.
Sonam Srivastava
founder & CEO
Ashish Singh
Director, Technology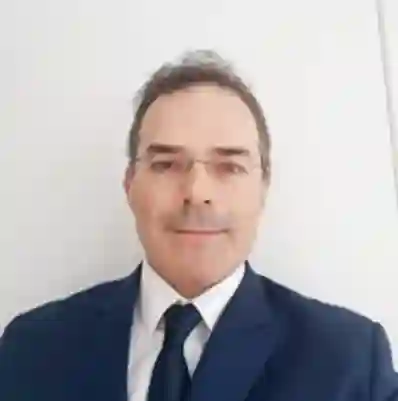 Artificial Intelligence in Finance
Miquel Noguer is a financial markets practitioner with more than 20 years of experience in asset management, he is currently Head of Development at Global AI and Head on Innovation and Technology at IEF. He worked for UBS AG (Switzerland) as Executive Director for the last 10 years. He is professor of Big Data in Finance at ESADE and Adjunct Professor at Columbia University teaching Asset Allocation, Big Data in Finance and Fintech. In 2010 he earned a PhD in quantitative finance with a Summa Cum Laude distinction (UNED – Madrid Spain).
Dr Miquel Alonso
Advisor, AI in Finance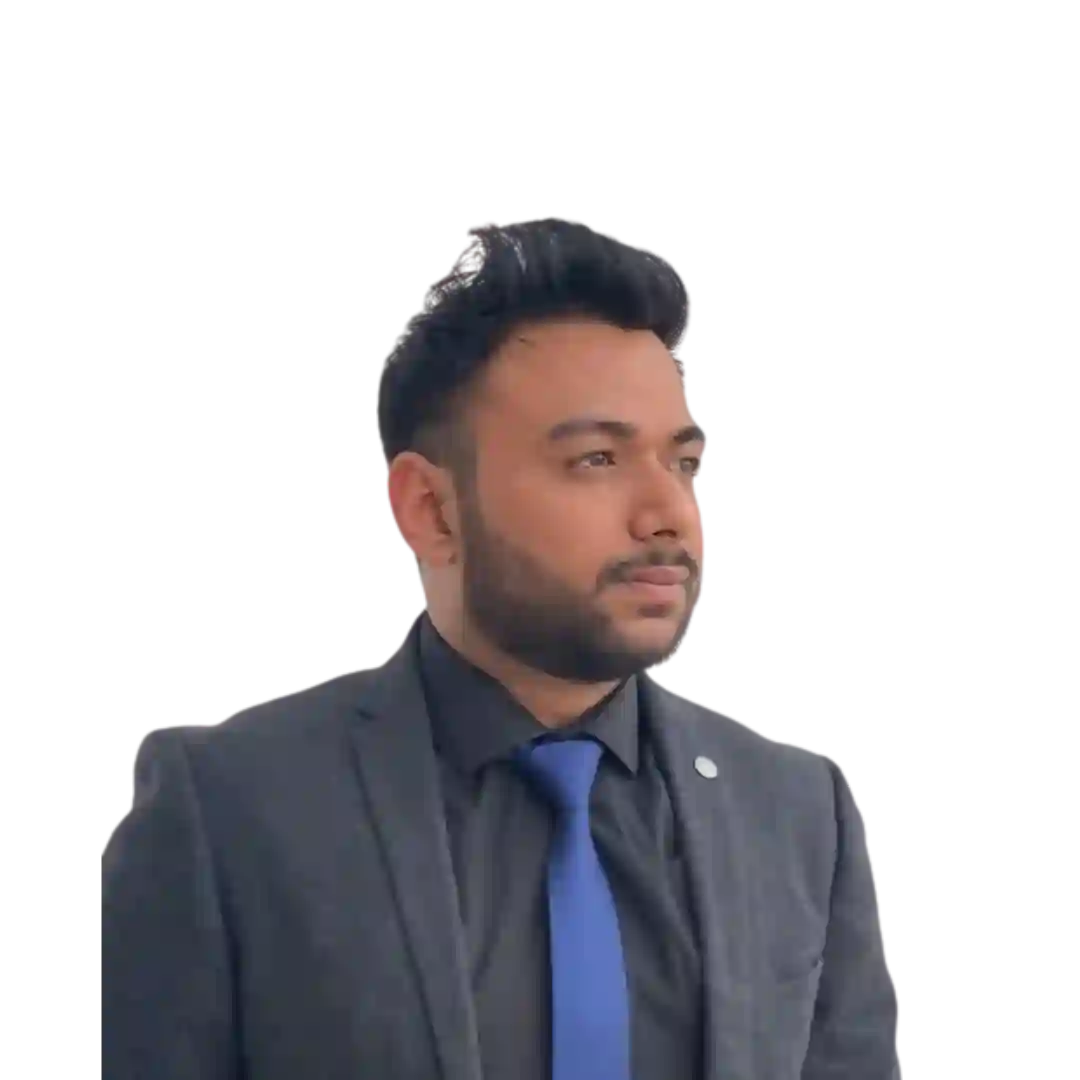 I am a growth catalyst with the zeal to expand collaborative horizons.
Siddhart finds his core in working towards the intersection between marketing and product development. He believes that content is a part of a narrative that needs to be conveyed appropriately. He is an investment guy at heart and has graduated with a major in finance from Bangor University and is a diploma holder in economics from the University of London. He has led investments for his family office and has a deep understanding of distinct asset classes.
Siddhart Agarwal
Growth & Content
They call me investor relations rockstar!
Lovish has more than 3 years of strong experience in Client relations, Social media management and Community management.
Over the years he has worked in various industries requiring confidentiality, client relationship, administrative abilities, scheduling, correspondence.
His core strengths are in problem solving, being a "go getter" and getting the job done.
Lovish Jain
Investor Relations