The dollar has had a drastic rise above all other major global currencies, and the rising dollar is a big concern that the RBI is facing.
The gradual increase in Federal Reserve interest rates leads investors to dump other assets and run to the haven of the US dollar. There are several ways that changes in the US dollar value might affect other assets. First, the US dollar, the world's primary currency exchange, impacts the goods and services in which imports and export are involved.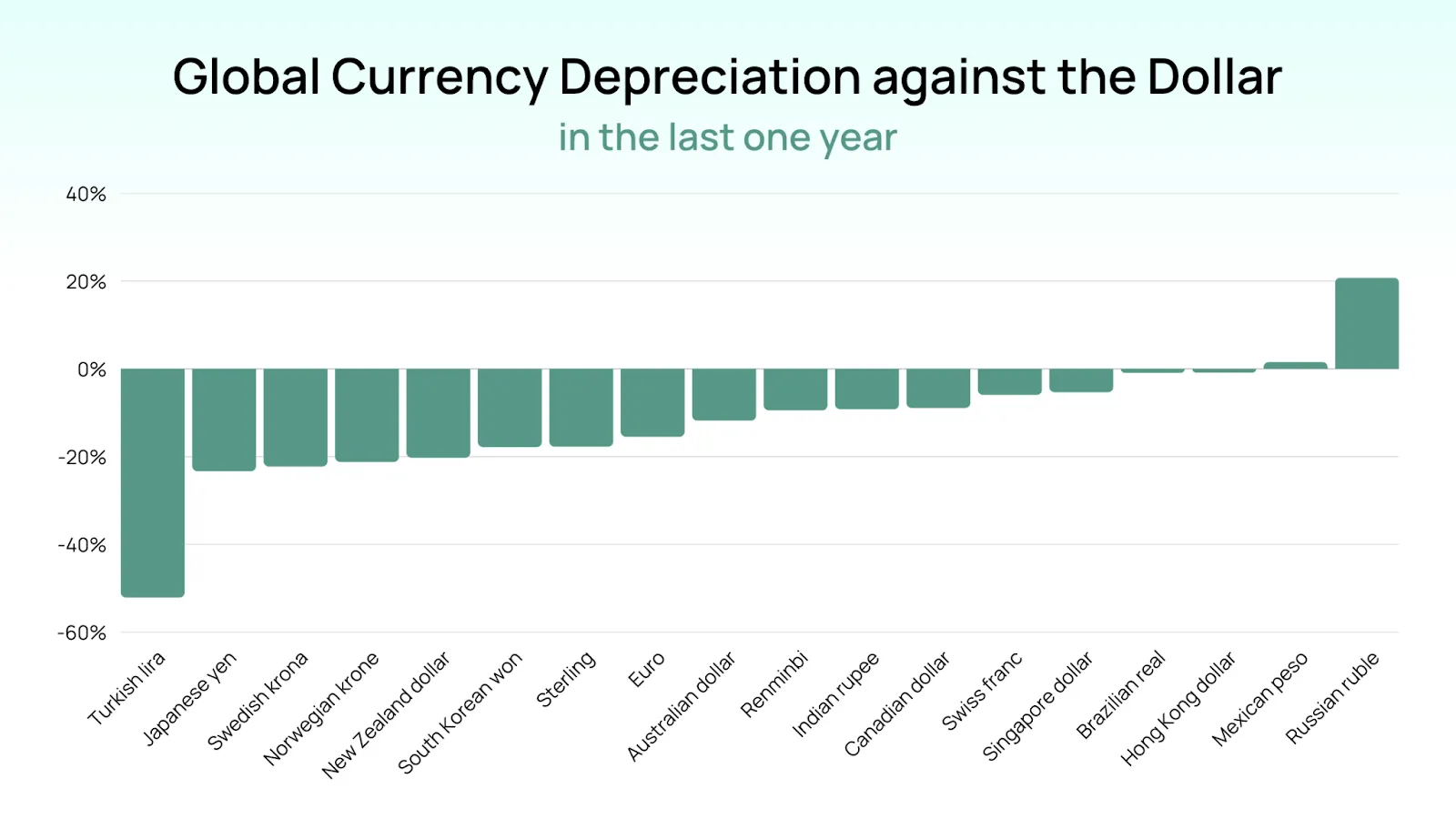 Businesses that export to the US will not earn more in local currency, and the companies that rely heavily on imports will see earnings slow down.
We need to understand the implications of a strong dollar to make wise investment decisions. Read more to know how the rising dollar impacts investments.
What to Buy & How to Profit from the Rising Dollar
Investing in companies or businesses that receive most of their revenue from sources from the US can help you gain from a rising dollar. A business that earns in dollars will see the earnings go up by default, given the rising US dollar.
With the rising dollar, commodity prices are taking a hit. So betting on sectors that consume commodities - autos, cement, fertilisers- might also be interesting.
As the RBI would raise rates to match the US rates to protect the domestic economy, the banking sector that gains from the rising rates is also an exciting buy.
Indian Sectors gaining from Rising Dollar
The major sectors that gain when the dollar gets strong are - Technology and Pharma. This is because these two sectors are the biggest exporters of goods and services to the US. We can see the momentum formation in Pharma stocks as proof of this theory. But on the other hand, the technology stocks are still lagging as the US technology companies, the consumers of Indian IT services, are also going through a recessionary phase.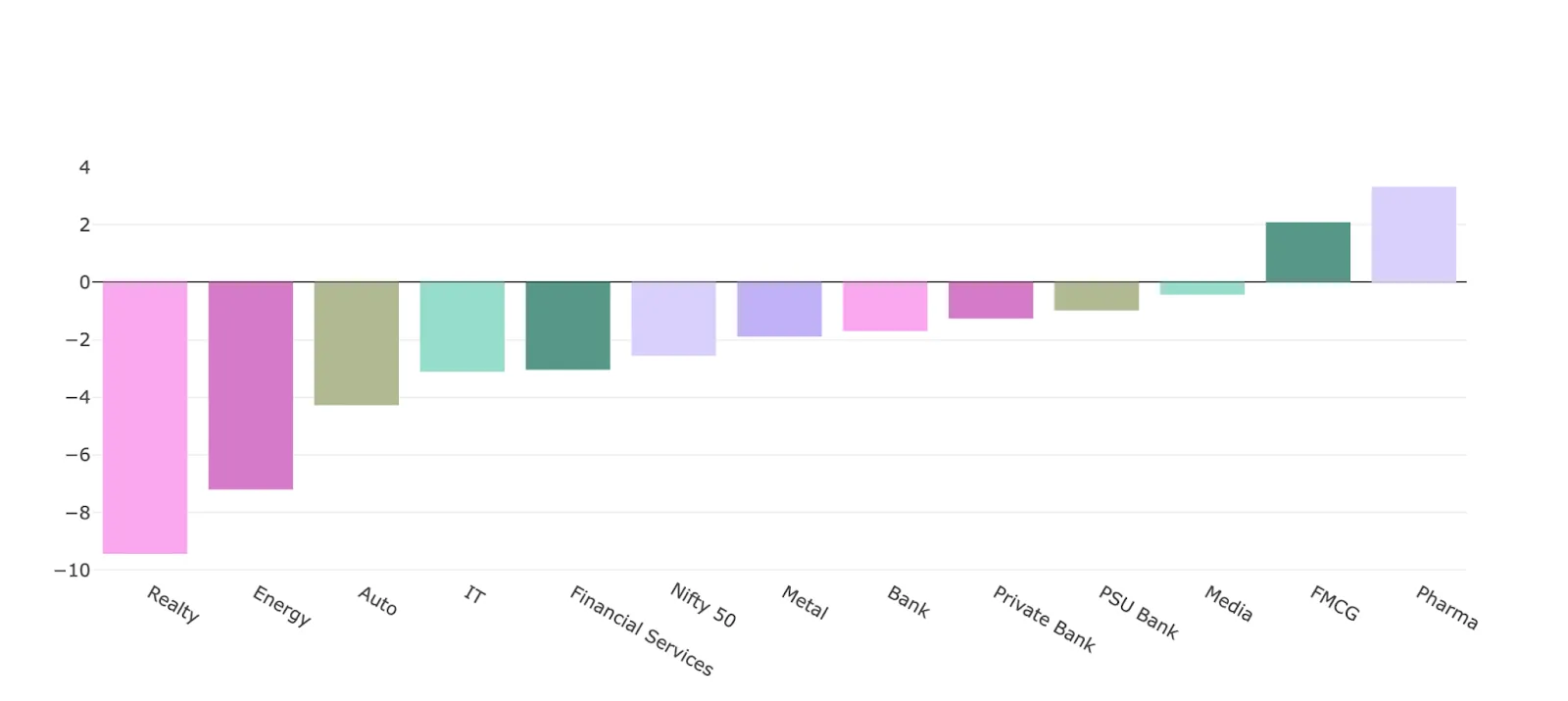 Planning for the festive season?
The consumer space remains a more powerful theme given that the festive season is coming in. Consumer Discretionary, FMCG, Cement, and Autos are attractive. Discretionary and retail stocks have outperformed the index during the festive season in nine of the last 11 years, and the Medium-term outlook for these sectors looks strong. Stocks like Jubilant Foods, Nykaa, and Titan are attractive festive season buys.
Wrapping Up
It is challenging to forecast how long the value of the US dollar will rise because so many factors tend to affect it. Despite this, understanding how fluctuations in currency prices affect assets offers potential for short- and long-term gains. The foundation for profiting from the rising US dollar is investing in stocks that export to the US and the consumer of the falling commodity prices.