Isn't this the first question that comes to your mind when you step into the world of equity investing or when you encounter a set of equity strategies that you can choose from?
In fact, a large percent of people who see Wright Research or are recommended by someone about our products get stalled with this question. In this post we will try to answer this question to the earnest.
Whats our recommendation process?
Recommendation of equity investment strategies are based on 3 factors:
Your risk profile- are you an aggressive, conservative or moderate investor?
Your investment goals & preferences- are you looking for a long term or short terminvestment? How long you're willing to invest?
Your thematic preferences- are you specifically just looking for momentum investing or 16pxcap investing?
Once we know this, we can recommend investment portfolios for you from our gamut of offerings.
How our products match your investing goals?
We have the right product for everyone!
Long Term Core Portfolios
Every investor should have a long term core portfolio for their long term goals. This portfolio forms 60-70% of an investors holdings. This portfolio should be well diversified and should have a mix of assets which should be dynamically adjusted based on market conditions. We offer you our 3 core multi factor portfolios that can form the core of your allocation. These portfolios are based on multiple factors in the market and are multi asset, we aim to take the most advantage of trending markets by investing in trends while we quickly move to conservative investing if markets get weak. We rotate between the juicy factors like momentum, value, growth, quality & low volatility in this portfolio.
You can choose the right one for you based on your risk profile. While the most popular among our investors is the balanced multi factor tactical because of it's balanced exposure, if you are an aggressive investor, you can go with our growth multi factor tactical portfolio and if you are more conservative, you can go with our conservative multi factor portfolio.
We have a core portfolio made entirely of ETFs as well, where you can put in 16px capital investment.
Balanced
Growth
Conservative
Aggressive Thematic Portfolios
If you are an aggressive investor, who is willing to take high risk for high returns, you should look at our thematic portfolios. Our two most popular thematic portfolios are the momentum and the 16pxcaps portfolios. Momentum is the strongest factor in Indian markets, among all themes that investors look at - momentum gives the highest returns. 16pxcap investing is also one of the most attractive plays in India which is a land of multibaggers. These portfolios can give exceptional returns in favorable markets but you need a big risk appetite to invest in them.
We also have a new portfolio that looks at high quality stocks based on profitability, profitability growth and safety of the company.
Momentum
Smallcaps
Quality
Why Wright Research?
Stellar returns, trust and customer satisfaction are the pillars of Wright Research. The long only products have given investors ~70% returns since inception, which is ~35% above the benchmark.We manage 20 crore in AUM and have more than 3000 subscribers who are having a great experience with Wright due to the exemplary performance and culture of trust. You can trust us for a personalized, transparent & satisfactory investment.

​
Lastly, some example interactions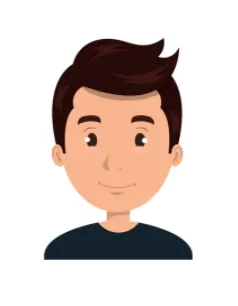 My horizon is 5 years and I want a steady return with low drawdowns. What portfolios would you recommend?
For a steady return with low drawdowns, we'd recommend the Balanced Multi Factor tactical portfolio. It gives you balanced exposure to multiple factors & asset classes to give you a better return than the benchmark at low drawdowns.
​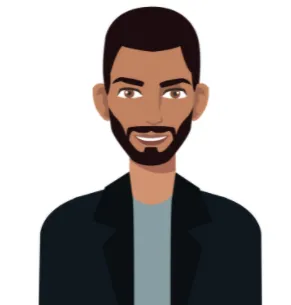 I am a high risk taker and am looking for high returns. What do you recommend for me?
For higher returns at a higher risk we recommend the momentum portfolio that has been doing quite well recently. You can also look at our growth multi factor tactical portfolio for exposure to other factors.
​
​​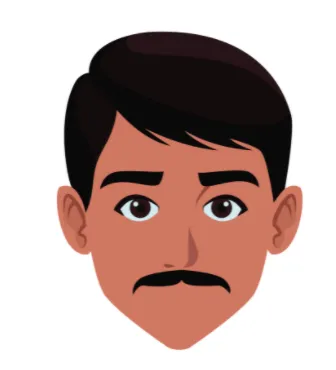 I am looking for exposure to 16pxcap stocks. Where can I invest?
We have a portfolio dedicated to 16pxcap stocks, which is the Wright 16pxcaps portfolio. You should look at it for a diversified exposure to high quality 16pxcaps
​
​
​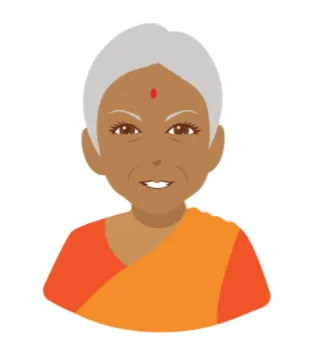 I am looking for an investment option for my mother who's retired. What do you recommend?
Your mother should look for a low risk portfolio that generates consistent return better than debt portfolios. We recommend the conservative multi factor portfolio for her.
​​
​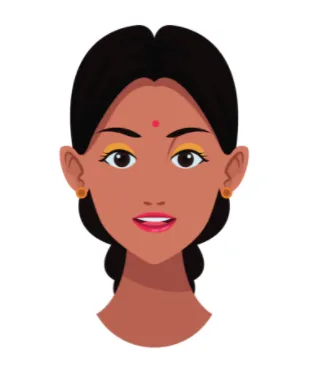 ​
I am new to investing and looking for good performance without putting in time for research. Where do I invest?
You've reached the right place. We do the hard work of research so that you don't have to. Based on your risk profile I would recommend you to start with either our balanced, growth on conservative multi factor portfolios for a risk managed stable performance
​
​