Tailored for you!
Each investor is unique. Before we start with the advisory, it is important that we know your expectations & needs!
If you wish to use any of our

partner websites

for onboarding, you can provide these details on those websites.
---
Investor Risk Profiles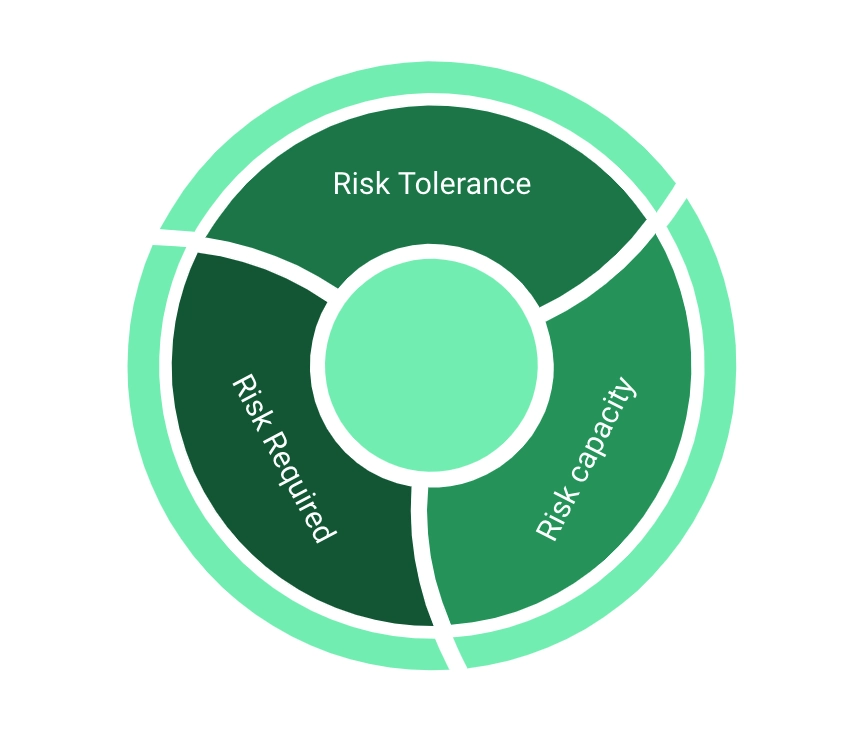 Our risk profiling method is a process for finding the optimal level of investment risk for your client by balancing their risk required, risk capacity and their individual risk tolerance. We broadly categorize investors into 5 risk profiles:
Very Conservative investors whose priority is preservation of capital and who do not wish to take investment risk
Moderately Conservative investors who are willing to take some risk but the priority is preservation of capital
Balanced investors who have understanding of the markets and are willing to take short term risk for long term capital growth
Assertive investors who understand the markets and are interested in maximizing long term capital growthk
Aggressive you are willing to sacrifice your capital for the highest long term capital growth
To know more about our risk profiling, read our risk profiling guide
---
Tailored Plans
Core Portfolios
Core funds are designed to constitute the essential elements of your overall investment portfolio. Our portfolios cater to these risk profiles:
Thematic Portfolios
Thematic funds are designed to get the benefit of a particular theme of investment.
Alternative Portfolios
Alternative funds are designed for very high risk customers only. They are leveraged derivative portfolios.
---
Pricing